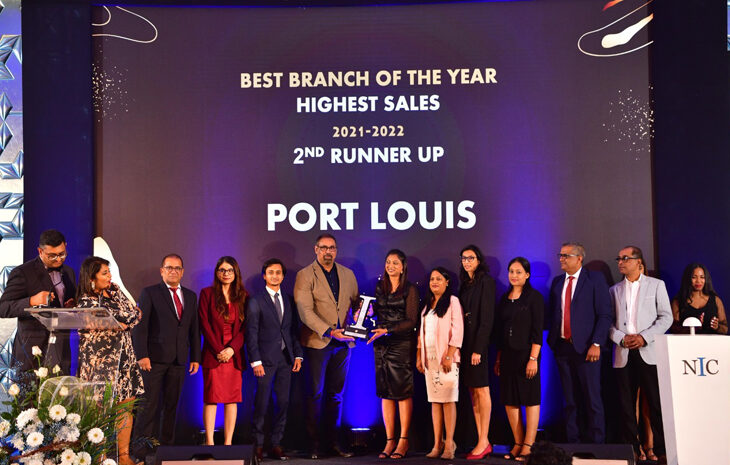 LA NIC récompense ses meilleurs agents
La NIC a récompensé ses meilleurs agents vendredi dernier à l'hôtel Intercontinental, par l'entremise du Chairman, Vikash Peerun et du Group Officer in Charge, Dr Rishi Sookdawoor. Plus d'une trentaine d'agents ont reçu leur trophée et ils sont encore plus motivés avec le lancement des produits inédits sur le marché mauricien.
« Nous sommes ravis de constater une croissance remarquable malgré un contexte difficile suite au Covid-19 et cela c'est grâce à une performance exceptionnelle des nos agents d'assurance, » avance Vikash Peerun.
For more information, please leave us a message by clicking on the button below. We will contact you and provide you with the financial advice you need.