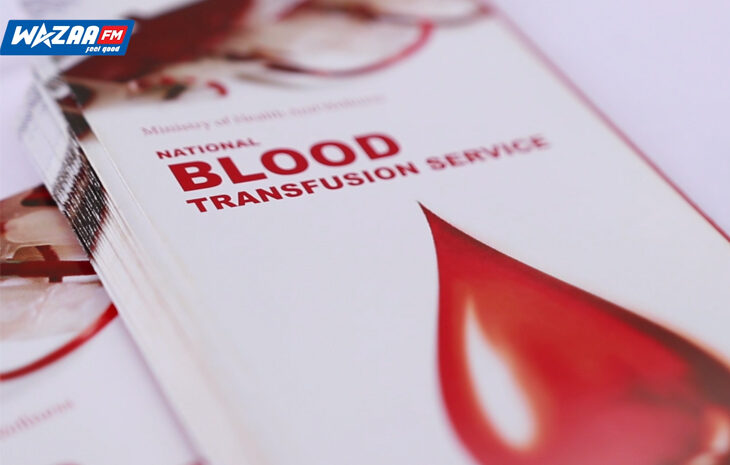 Blood Donation by the National Insurance Company
The National Insurance Company (NIC) in collaboration with an NGO organised a blood donation on Sunday 14 August 2022 at the Gold Crest Hotel in Quatre-Bornes.
"Blood, just like oxygen is vital. We need both to survive. We will carry more activities like these in different regions of the country in the near future", says Vikash Peerun, Chairman of the NIC.
Vikash Peerun also pointed out that the NIC has worked in close collaboration with the NGO to organise the blood donation. He invites the Mauritian population to donate their blood, especially in the current situation, caracterised by a lack of blood.  He assured that the NIC will always be present for such initiatives.
Date: Sunday, 14 August 2022
Event: Blood Donation Camp
Place: Gold Crest Hotel, Quatre-Bornes.
Distinguished Guests:  NIC Senior officials and other distinguished guests.
Headline:
As part of its mission to promote Mauritius's health and wellbeing, NIC organises a "Blood Donation" camp in collaboration with an NGO that upholds its principles.
The National Insurance Company's (NIC) CSR team aspires to improve the health and welfare of Mauritians. In keeping with its goal, the NIC CSR team organised a "Blood Donation" camp in partnership with an NGO that upholds similar principles to the NIC.
On Sunday, August 14, 2022, this camp was hosted at the Gold Crest Hotel in Quatre-Bornes. According to NIC officials, the event's attendance was wildly successful and resulted in the collection of a sizable amount of blood. "This merely shows we Mauritians care for each other and understand the value of blood donation," stated NIC Chairman Vikash Peerun in reference to this initiative. 
Vikash Peerun further added that the NICs CSR unit collaborated with the NGO to organise the blood donation camp and ensured that it was well-organized and had a good turnout of enthusiastic donors. "Given the current blood shortage, I urge our Mauritian people to donate their blood and save a life. Because, when we donate blood we don't just save a person, we save a whole family," he said.
Through its several CSR initiatives, the NIC is diligently trying to improve the lives of Mauritian citizens. The betterment of the Mauritian people, according to NIC authorities, will be achieved through a number of such socially important initiatives. "Remaining committed to our business goal of Serving You. Serving the Nation, we constantly strive to assist our citizens through social activities as well as through our meticulously designed services that have only one goal – the wellbeing of our Mauritian citizens," stated Vikash Peerun.
For more information, please leave us a message by clicking on the button below. We will contact you and provide you with the financial advice you need.